Happy 64th Birthday To Phil Lesh!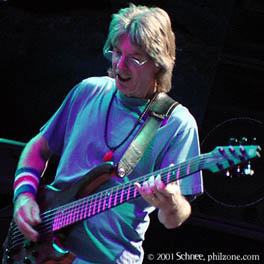 From Phil's management:
Team Lesh Wants You!
Those of us lucky enough to work with Phil on a daily basis, in conjunction with our friends at PhilZone.com, ask all of our friends and fans to continue to celebrate the life of Phil Lesh.
All you need is love to partake in the celebration. On March 15, 2004 we asked that you commit to helping friends that you do not know by donating a pint of blood or depositing cans of food at your local food bank. And sign up to be an organ donor - it's easy.
In December of 1999, Phil received the gift of life due to the generosity of a young donor named Cody. It is so crucial that you become an organ donor and to let your loved ones know of your intention to do so. There is nothing more sacred than the gift of life.
| | |
| --- | --- |
| TIME SINCE PHIL'S BDAY WISH | Furthermore, in the spirit of peace, love, and understanding we all joined together on March 15th at 6PM (PST) for a moment of silence to direct our universal healing light to promote peace throughout the world. Thanks for participating. |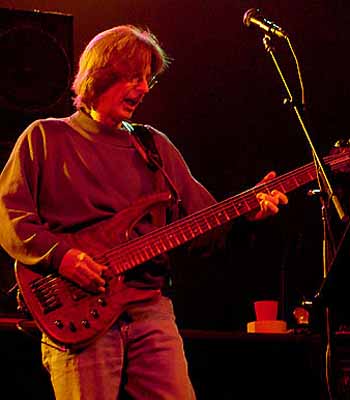 Love will see us through….
DO YOUR PART!
All over the nation, there is a dire need for blood. All blood banks are experiencing a shortage
You can help!


GIVE BLOOD!
Enter Zip For Location


If you haven't already,
be sure to register to
Be An Organ Donor

Printable Phil Donor Card
(you'll need free Adobe Reader)



Find Out Where To Donate Food
Secondharvest.com
CONTEST: We said we'd like to hear about what you did in honor of Phil's birthday and have received some wonderful emails and photos - some of which we'll be sharing here soon.

Those of you that emailed your story and a photo of you giving blood or food, or sent in a scan of your organ donor form dated 3/15/04 have been entered into a contest to win a Phil and Friends poster. Prizes will be awarded to the 5 best stories we receive and 5 more people will be chosen at random. This contest is now closed. See The Winners Here. All people who did something in honor of Phil's birthday and email us about it will be emailed a special password to download a soundboard copy of a show from the Phil & Friends 2003 Fall Tour! (Please be patient. We'll announce the details as soon as possible.)
Every 2 seconds someone needs blood!
Please stay tuned for more in the Spirit of Team Lesh coming this Summer.

Here are some helpful and informational links:
Special thanks to Phil's management for their support and TRP & TC for the flash movie.
CLICK HERE TO GO TO PHILZONE.COM